KEY SUPPLIERS
Elevation Tent Rentals is proud to partner with industry leaders who share our passion for exceptional product and service. Elevation Tent Rentals has developed a key supplier network that can support all of the clients needs when it comes to outdoor space needs.
Party Rentals-Pedersen's Event Rentals
For all your needs under the tent, from tables, chairs, linens, flatware, china and so much more, look no further than Pedersen's Event Rentals.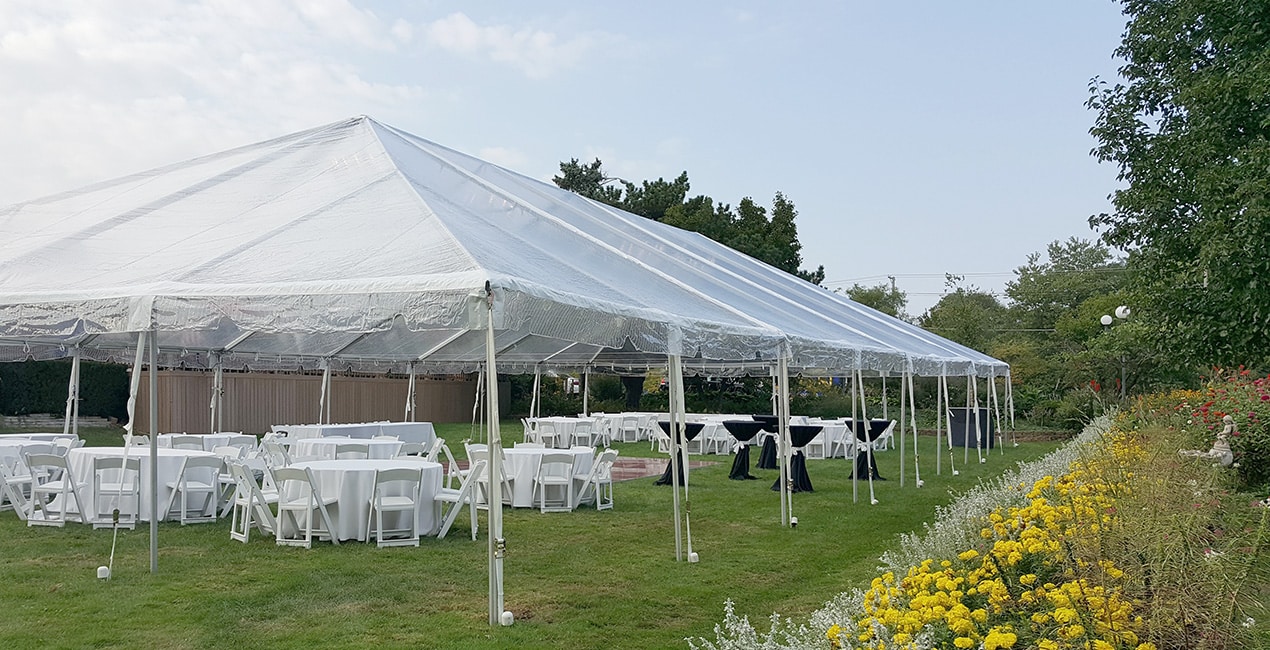 Marquee Tents & Lounge Furniture-Pacific Coast Tents
When it comes to the highest quality Marquee tents look no further than our friends at Pacific Coast Tents. Their selection of white or clear top marquee style tents along with their stylish lounge furniture allow you to create an intimate gathering that will leave your guests inspired.
Temporary Heating & Cooling-Cool Air Rentals
Cool Air Rentals are the market leader when it comes to heating or cooling spaces of all sizes. No matter the industry, from film to construction, restoration and events of all sizes the team at Cool Air Rentals can handle all needs.