Elevation Tent Rentals proudly serves the entire Greater Vancouver Area including Vancouver, North Vancouver, Coquitlam, Maple Ridge, Richmond, Burnaby, Surrey, Langley and more. Therefore, we are your reliable partner for the special events, parties, weddings, and industry related tent rental services. 
Elevation Tents makes your special days unforgettable. When our crew is out in the field, we have constant communication with them to ensure everything is operating smoothly.
The cost of tent rental services can vary with different options. Therefore, check out our services listed below. If you would like to learn more about services and prices contact us now!
Elevation Tent Rentals conducts comprehensive site inspections following all requests for tents, supporting structures and flooring. Our friendly and professional installation staff will meet you to review your requirements. We will apply a fee of $250.00 per site inspection. The fee will be added as a credit to your order upon confirmation.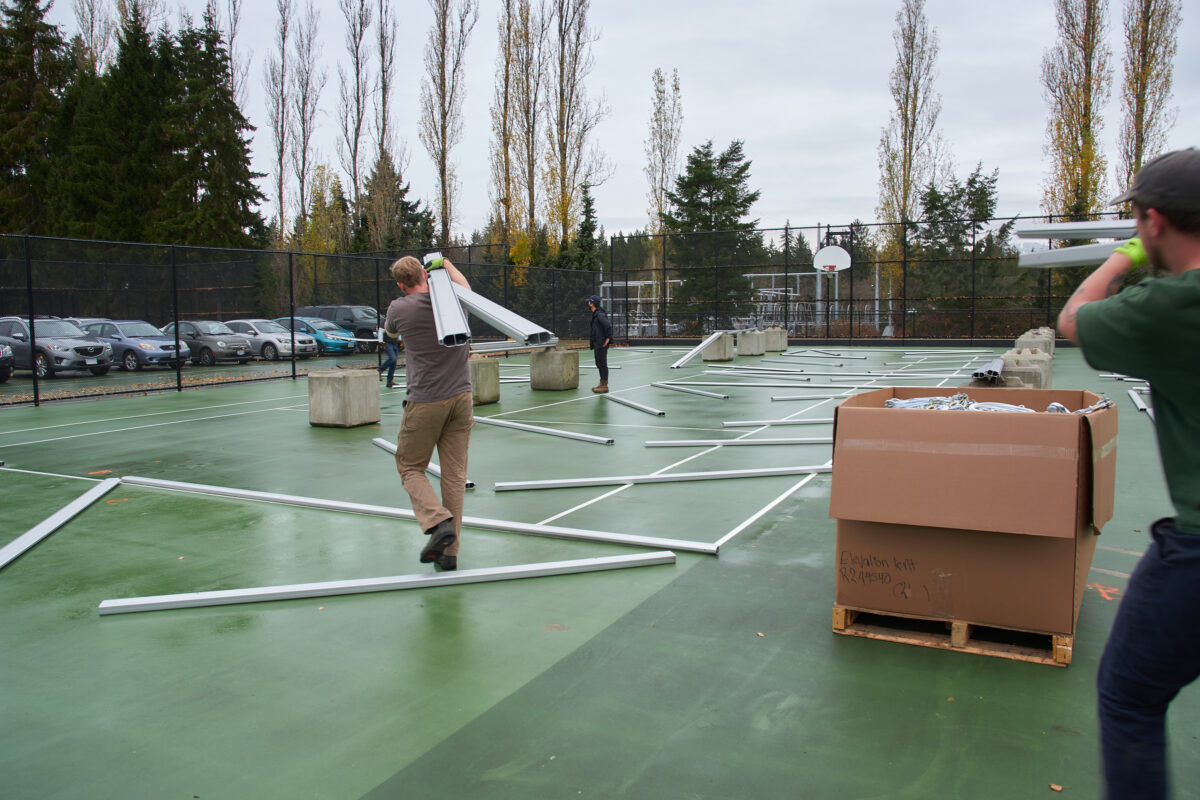 For large events, we can offer you a professional computer-aided-design (CAD) drawing of your venue. This includes a detailed to-scale layout, complete with tables, chairs, dance floors, and/or storages. You can provide the dimensions or we can send one of our specialists to measure your event space.
Very rarely are any two orders the same. Therefore, our options and inventory on hand is vast and completely customizable. That's why, we are able to allow each customer to choose their rentals based on their vision and personal style.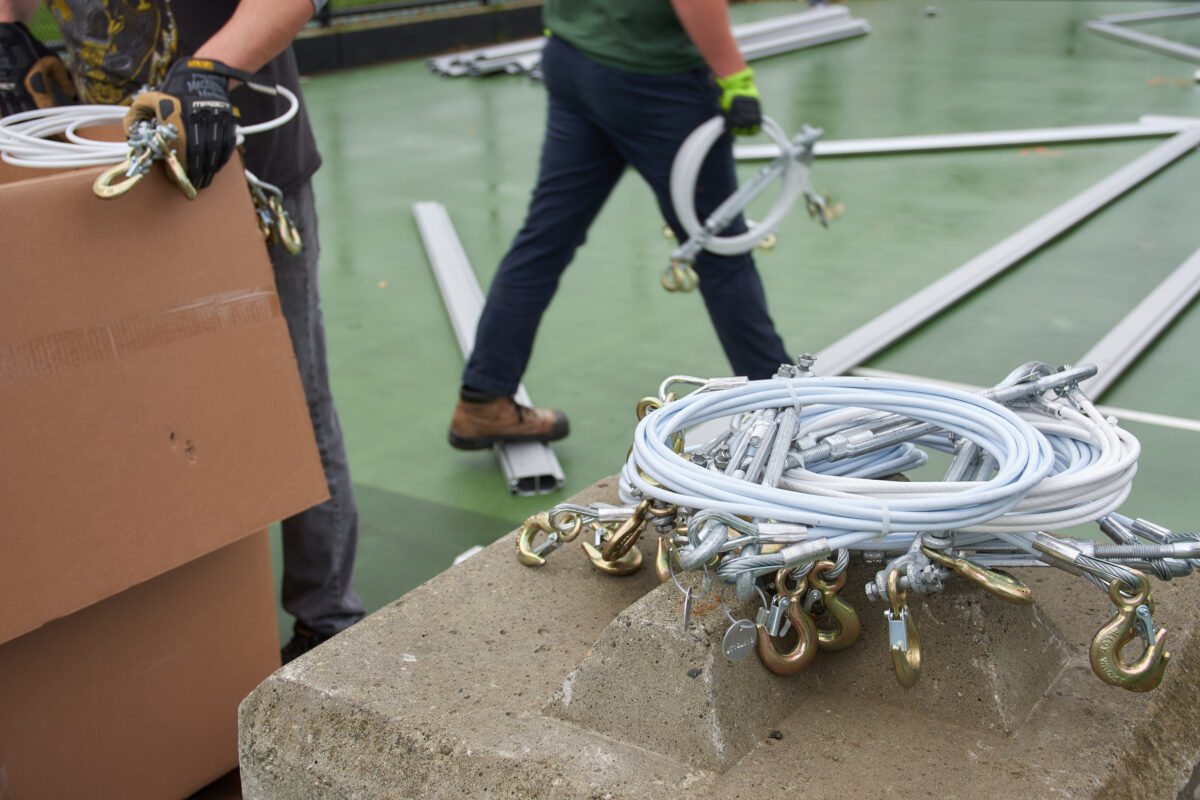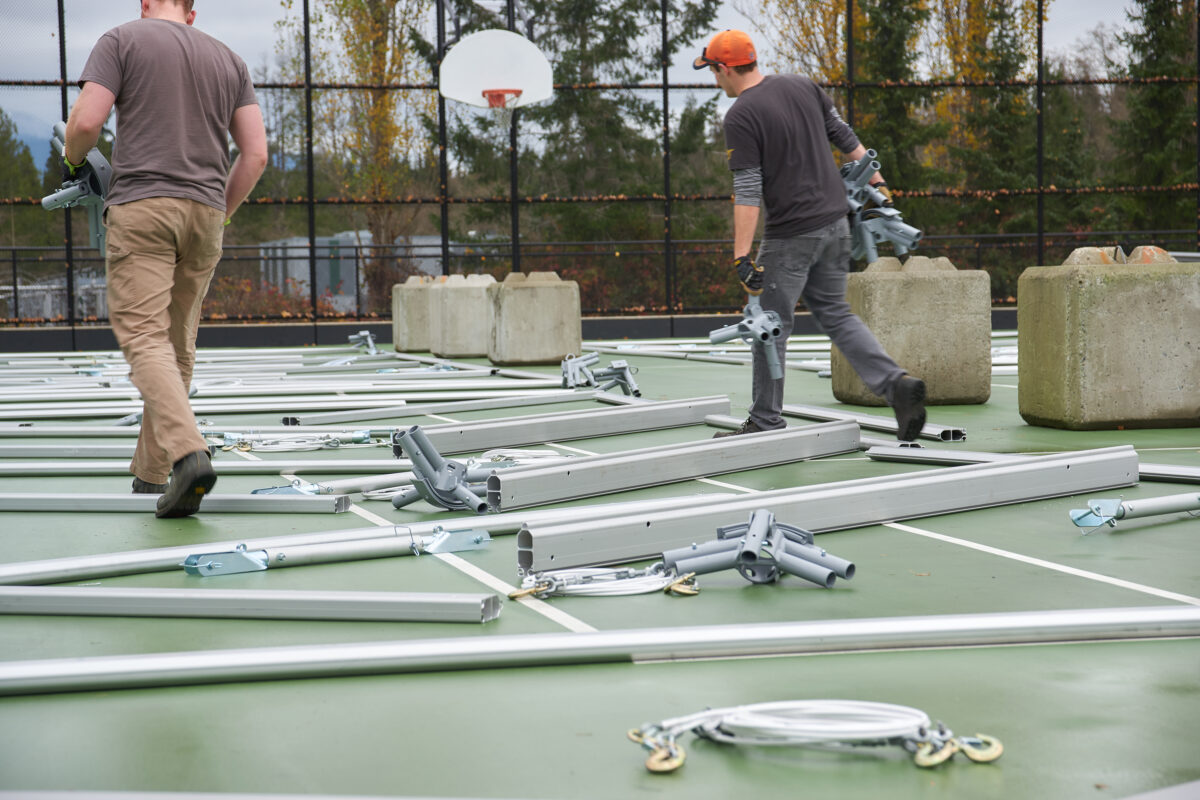 We understand that events of any size involve a lot of moving pieces. Therefore, Elevation Tents offers additional labor services should you need all your tables and chairs placed. Many of our products include set up and strike within the rental cost.
We have a fleet of trucks available to handle multiple deliveries daily. Our schedule is based on your venue requirements. Moreover, curb-side pick up available with safety protocols in place.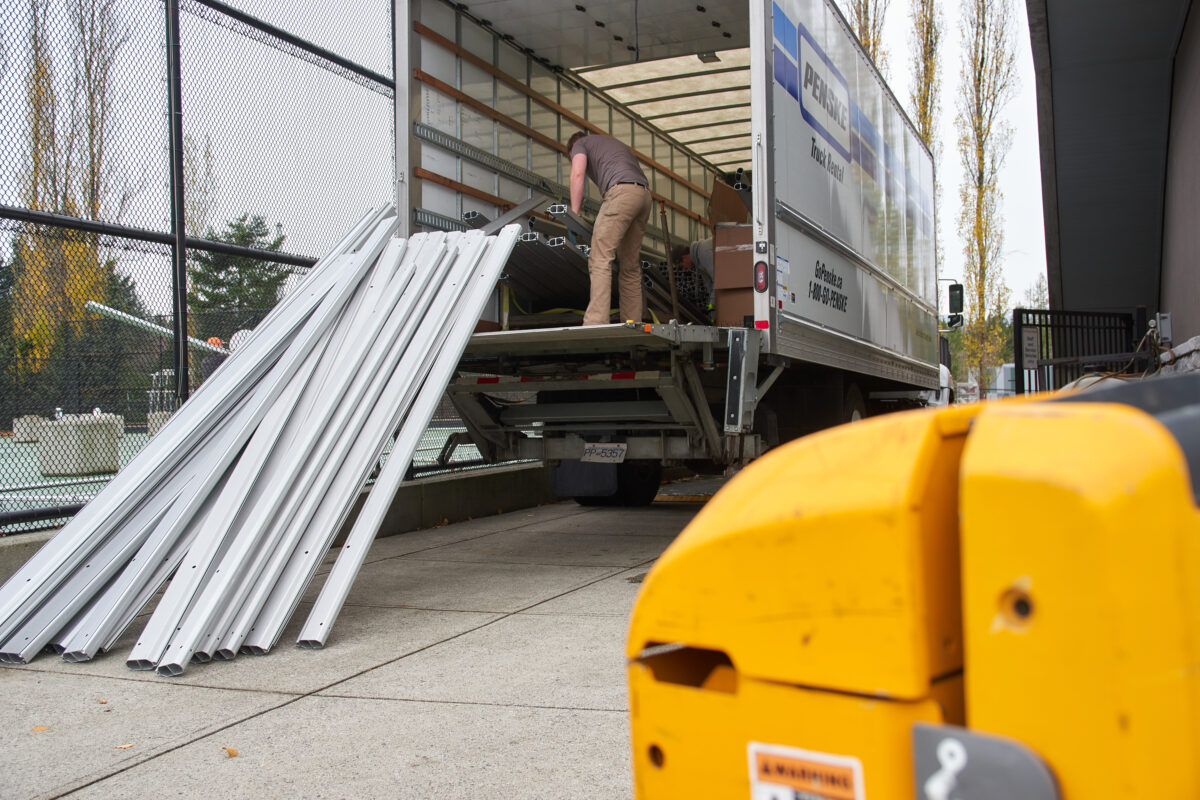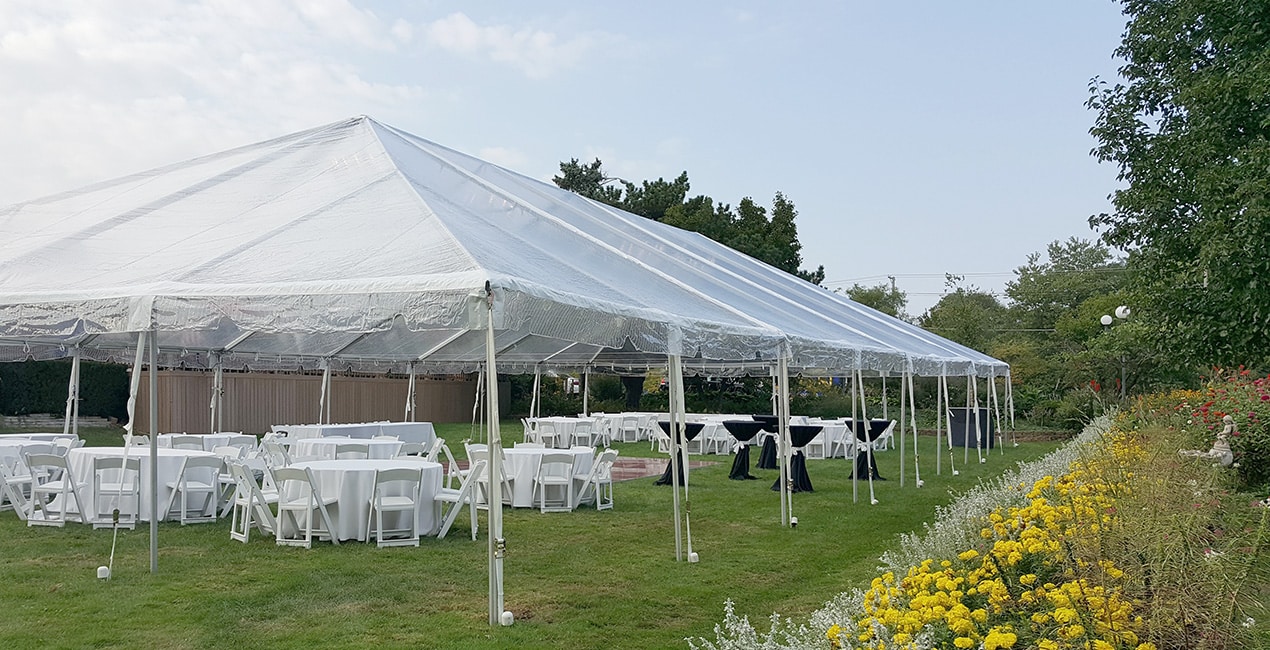 ENGINEERING & PERMIT ACQUISITION
Some events need a little extra effort to make your vision a reality. Thus, if you require a permit for your tent, we can work directly with local city officials to obtain any necessary permits. We help you to ensure your event runs seamlessly.
Communication is key to a successful team. That is why, when our crew is out in the field, we remain constant contact with them. In this way, we stay on top of every operation and ensure everything proceeds in order.