At Elevation Tent Rentals is a local tent rental company. Our goal is deliver the best service with the highest quality products during our tent rental process. We understand your installation needs to be done correctly, safely, and on time — every time.
At Elevation Tents, we have done our job safely, with pride, for decades.

We always stand by our work. If an issue arises after installation, we won't leave until the problem is solved.

Installing tent structures with Elevation Tent Rentals will give you a peace of mind. Secure, healthy and always on time.

Working with us is worry-free because you can depend on our products and service.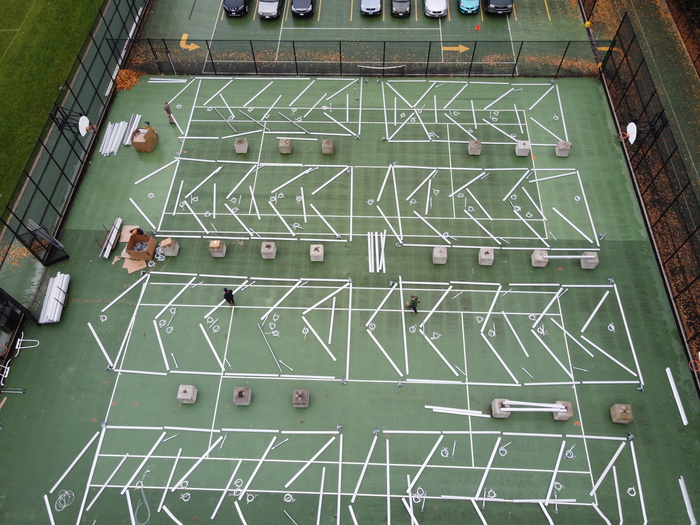 OPTIONS
We always start our tent rental process by conducting a comprehensive site survey to offer you the best options. We have put up tents and temporary structures throughout British Columbia. Safety and quality are our first priorities and we are known to be best in these areas.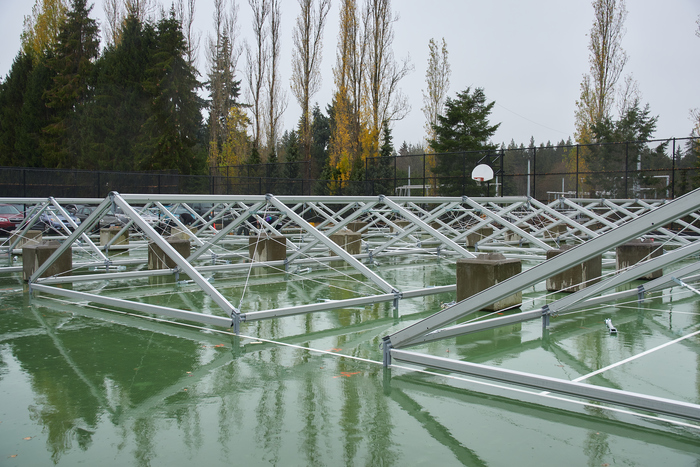 SAFETY
The installation of your tents or temporary structures are in good hands. Our technicians have years of experience and they follow strict workplace health safety measures on the site.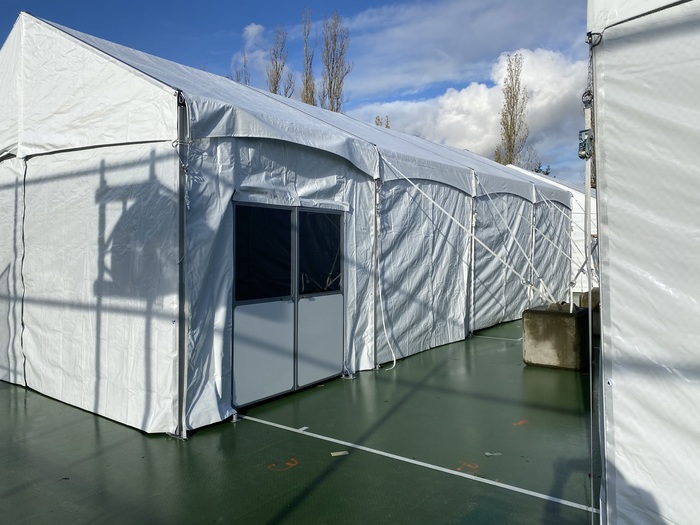 ON TIME
Whether you need an event tent or a longer-term rental, we do our job with pride. Our technicians are detail oriented, while also mindful of your schedule. We will never let you fall behind.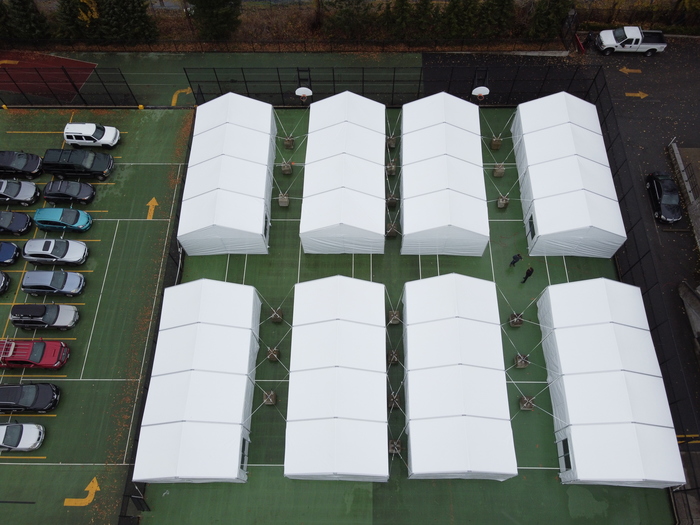 GUARANTEES
At Elevation Tent Rentals, our work speaks for itself on each and every installation. If you run into a problem or any kind of issues spoil your work or special day, we will return and won't leave until the problems are solved. All our products and sales come with a very responsive and supportive warranty.